Reviews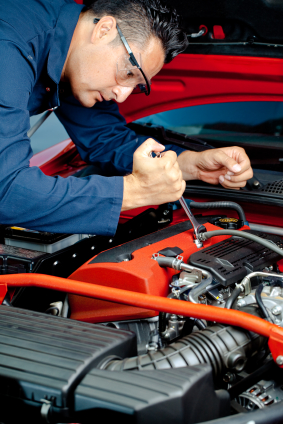 Our Certified ALLDATA Market Reviews :: Review Count: 1 :: Average Rating: 99.99% last 6 months

Ed G.
from
Adelphi
reviewed their last visit on
8/11/2014
and their testimonial is:
"

My next door recommended Ryler auto repair services to me. Emmanuel and his team inspected and showed me the wear and tear of my balljoints and tie rod ends. They got the job done.No noise going over speed bumps.They are PROFESSIONAL and honest.

"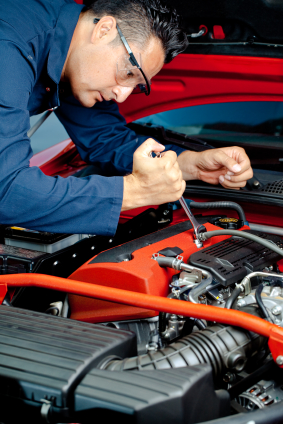 Emmanuel Smith:
"Thanks you very much sir."
We service and repair the following makes:

Acura Repair
Audi Repair
BMW Repair
Buick Repair
Cadillac Repair
Chevrolet Repair
Chrysler Repair
Daewoo Repair
Dodge Repair
Ford Repair
Geo Repair
GM Repair
GMC Repair
Honda Repair
Hummer Repair
Hyundai Repair
Infiniti Repair
Isuzu Repair
Jaguar Repair
Jeep Repair
Kia Repair
Land Rover Repair
Lexus Repair
Lincoln Repair
Mack Repair
Mazda Repair
Mercedes-Benz Repair
Mercury Repair
Mini Cooper Repair
Mitsubishi Repair
Nissan Repair
Oldsmobile Repair
Plymouth Repair
Pontiac Repair
Porsche Repair
Prius Repair
Range Rover Repair
Saab Repair
Saturn Repair
Scion Repair
Smart Repair
Toyota Repair
Volkswagen Repair
Volvo Repair